Capital Markets and Corporate Finance Expertise
StormHarbour provides advisory and capital raising services to publicly listed and privately held companies, as well as governments
Our diverse client base is spread across all regions of the globe and ranges from project development sponsors to Fortune 500 corporations
We pride ourselves on our deep sector and product knowledge, coupled with globally integrated execution across origination, advisory, structuring and distribution
Distribution Capabilities
StormHarbour's sales force, more than half of which are Director level and above, connect our platform to the global capital markets
Our team has cultivated deep relationships with many of the world's largest and most influential market participants, through years of thoughtful dialogue and exemplary service
Clients value our unique, actionable ideas and ability to source creative areas of liquidity and transparent execution services
Success Case
HK Real Estate Backed Financing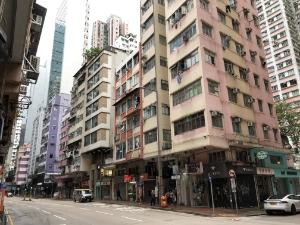 Summary
StormHarbour has successfully arranged a total of HKD350million to a Hong Kong company backed by funding from PRC. The transaction is a corporate loan transaction secured by a mortgage charge over a three en-bloc residential /retail properties in Wan Chai, Hong Kong in two tranches, HKD240million and HKD110million, respectively.
The Borrower is actively acquiring the properties in Hong Kong with redevelopment potential.
StormHarbour partnered with a Singaporean investment manager to structure high return, risk-controlled products that was distributed to high net worth individuals.
Features of the financing structure:
Corporate loan structure that is secured by both property holding companies and operating companies
Interest rate more competitive than local lenders
Reasonable LTVs to satisfy the needs of the borrower
Security package involving both properties in Hong Kong, personal and corporate guarantees
Success Factors
StormHarbour offers a much more competitive pricing and security package to match the needs of both the borrower and lender
This transaction provided a unique product to our funding partner in Singapore, who sees the advantage of a secured private lending based investment offering that is safe, novel yet simple to present.
Success Case
HK Share Backed Financing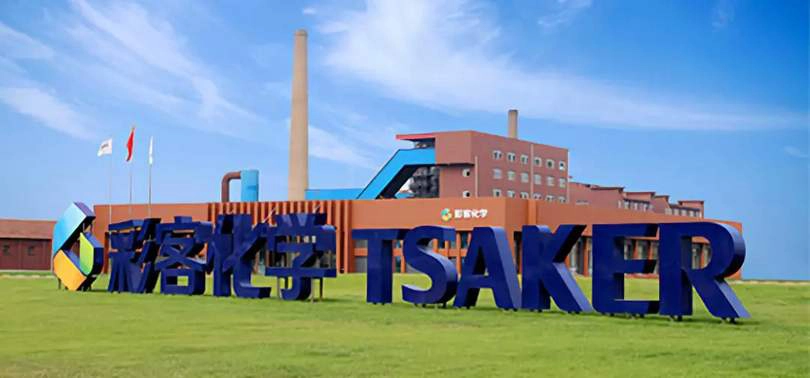 Summary
StormHarbour has successfully arranged a total of USD25million of debt funding for the majority shareholder of a HK-listed PRC-based chemical manufacturer. The funding is in the forms of bilateral loan to the holding company of the shares.
Majority shareholder seeking investor to take up a significant portion of a third party investor in a market where such share placement would be challenging to complete without a significant discount.
The underlying chemical company is a global leading manufacturer of chemical intermediaries.
StormHarbour designed a unique structure where the new investor is coming in as a loan while the original shareholder can successful placed out their ownership position.
Features of the Financing Structure:
Unique transaction structure where it involves share trade sales with additional collateral package
Low-teen interest rate
3x collateral value vs loan size
Additional profit sharing return from the appreciation of share value
Success Factors
StormHarbour bridged the communications and market practice differences between the borrower and lender to achieve a successful closing.
Our capability in designing and executing unique transaction structure for our clients and meet their mandate requirement
Success Case
Share Financing in HK/China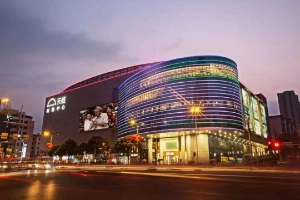 Summary
StormHarbour successfully arranged a US$160 million financing backed by shares in an A-share listed retail business in the PRC
The Borrower, a HK-based investment holding company, approached StormHarbour to help devise a solution for their funding needs given their unique circumstances

Their stake in the A-share company was subject to a long lock-up period (three years) following a recent IPO
Looking for ways to monetize this large but illiquid stake

Features of the Financing Structure:
Moderate LTVs
Returns comprising a fixed coupon component, plus equity upside, based on share price movement
Credit enhancement triggers to provide investors additional comfort given underlying share illiquidity
Security package involving both HK and PRC assets
Prepayment flexibilities
Limited covenants
Greenshoe option
Success Factors
Our thorough understanding of the Borrower's needs, matched with our knowledge of investors' investment parameters, were critical in the success of this transaction
Despite the complexity of the deal structure and security arrangements, this transaction was documented and signed within one month from agreement of basic terms with the anchor investor. The greenshoe was executed shortly after
StormHarbour helped the Borrower achieve more favorable financing terms very quickly, replacing a major global investment bank which had worked on the assignment for several months without success
© StormHarbour 2020 - All rights reserved.